Rip In LA For Five Days...
Rip sent some photos today of his stay in Los Angeles. He's got 5 more days down there but we're hoping he makes it to SF for a day or two before heading back to Japan.
Rip's got another book coming out this Fall in Japan of his photographs from New York, following his last title, West Americanized Tour.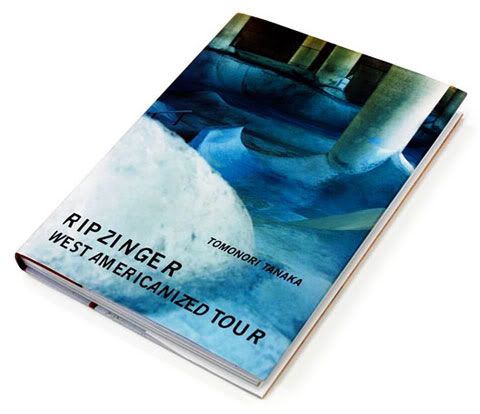 Photos from LA…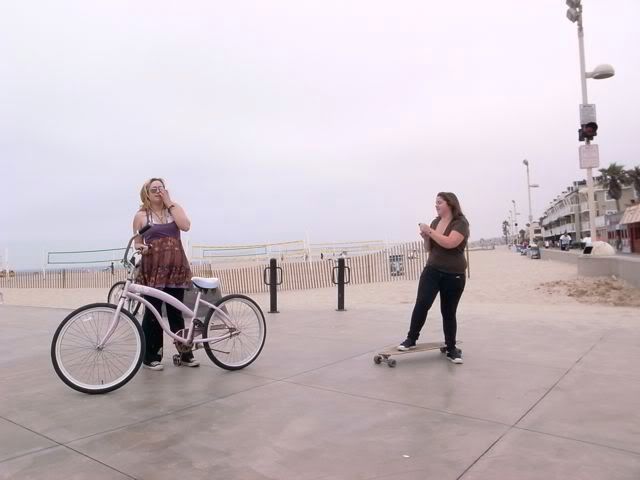 And this…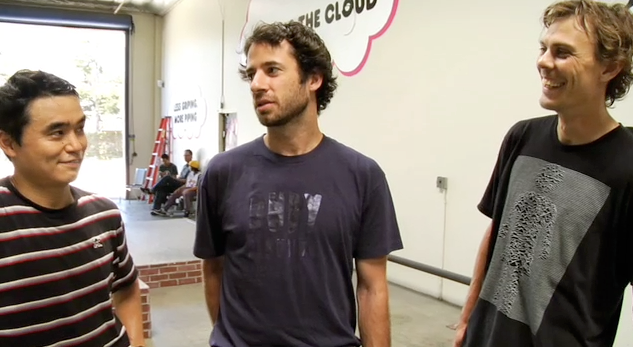 Skills… older photo of Rip on the Solitary Arts Traveler board in Japan…lean to tail.


kenny forever
↓
solitary arts
mini skate shop
↓
jef hartsel
↓

bob lake
↓
ez ryder
is jef hartsel and jay adams
↓



geoff mcfetridge
interviews yong-ki chang
↓


our inclusion
in stuff
↓


equal dist. is
yong-ki chang
in the bay area
↓
champion don't stop
is geoff mcfetridge
in atwater village
↓