GM: Sunset Magazine & Cliff May
post/photos: Geoff McFetridge
The Sunset Magazine offices were designed by Architect Cliff May (Rancho Style) in Menlo Park, California. I love Sunset. I am a product of the suburbs and west coast culture in general so their offices are sort of the Taj Mahal for me. Sunset Magazine was like Thrasher Magazine for west coast families, it got you stoked to live in a glass-walled ranch style home, gardening, roadtrips and camping.
Cliff May built some really livable and beautiful homes. What is interesting about both Sunset and May is how you can draw a direct line from cookie cutter tract homes to the congested sprawl of California now.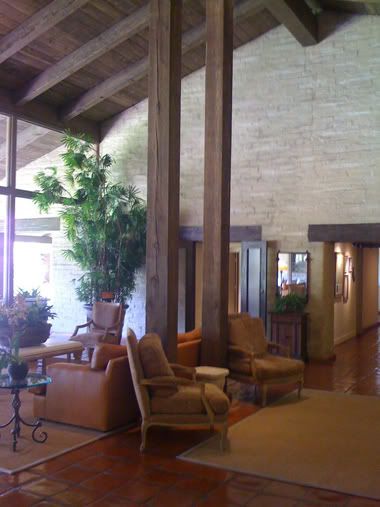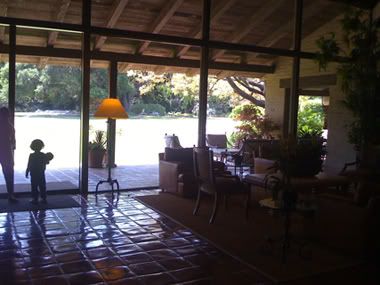 About a mile away from the Sunset Magazine offices is a fun (free/no pads) skatepark in Menlo Park. The iPhone takes really interesting motion photos. Check the ollie below. Looks like the deck is twisting and trying to get a kickflip for the kid.


kenny forever
↓
solitary arts
mini skate shop
↓
jef hartsel
↓

bob lake
↓
ez ryder
is jef hartsel and jay adams
↓



geoff mcfetridge
interviews yong-ki chang
↓


our inclusion
in stuff
↓


equal dist. is
yong-ki chang
in the bay area
↓
champion don't stop
is geoff mcfetridge
in atwater village
↓