BLUE Magazine No. 11: BLKTOP PROJECT
BLUE Magazine's latest issue, "What's Surf Music" (No. 11) features BLKTOP PROJECT (Ray Barbee, Tommy Guerrero, Chuck Treece, & Matt Rodriguez).
Galaxia Records has their CD for $10. Only good things will come out of it when getting yourself a copy.
Exclusive Tommy Guerrero shirts and 12" signed records available at Equal/3131 Clement
BLUE is available at Kinokunia Bookstore in Japantown, San Francisco
Thanks again to Takashi for the magazine.
Tommy on bass (bottom; left) is from our studio, 3131 Clement in San Francisco.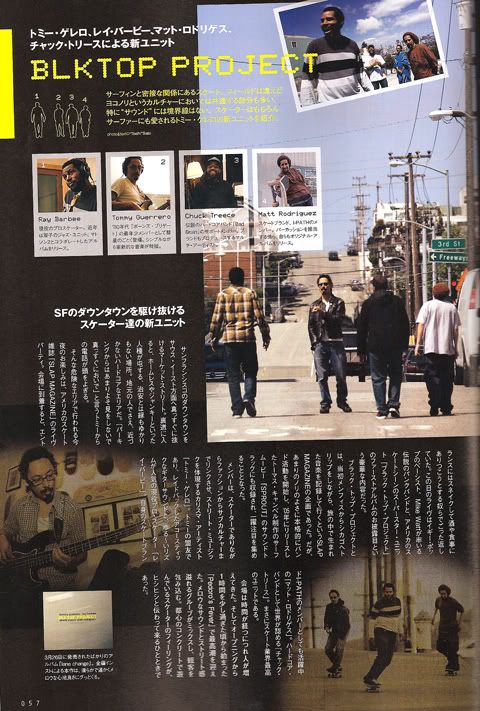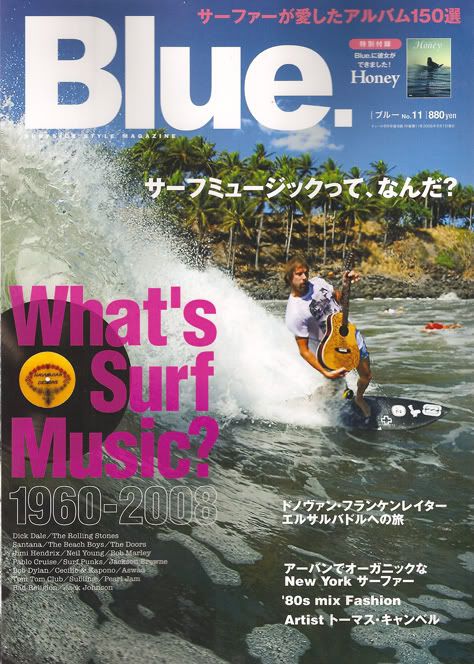 kenny forever
↓
solitary arts
mini skate shop
↓
jef hartsel
↓

bob lake
↓
ez ryder
is jef hartsel and jay adams
↓



geoff mcfetridge
interviews yong-ki chang
↓


our inclusion
in stuff
↓


equal dist. is
yong-ki chang
in the bay area
↓
champion don't stop
is geoff mcfetridge
in atwater village
↓