Incredible Being of Lightness: NPR / KCRW & the California Design Biennial
Hosted by NPR / KCRW's Frances Anderton and her show DNA (Design and Architecture), Michael Worthing, Co-Director of Design at CalArts, comments on the California Design Biennial.
Listen in on their conversation.
...Bright Colors, Handcrafted, Geoff McFetridge and the Solitary Arts.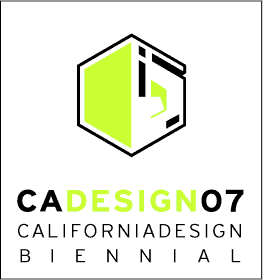 San Diego, California; Visiting Gary Benzel & Igloo Store
Gary Benzel and Arik hosted us at the Igloo Store on September 8th down in San Diego.
Thank you guys!

Igloo Store, Little Italy, San Diego, CA
Click the photo above for the map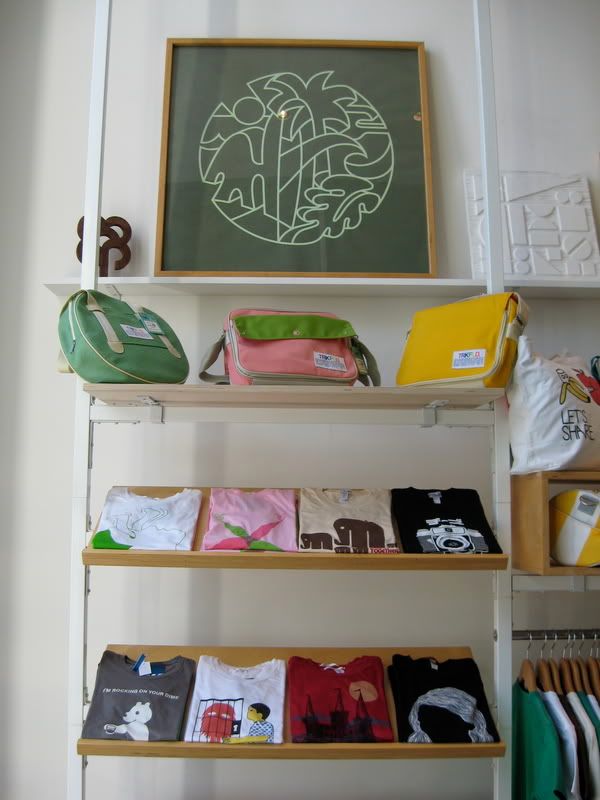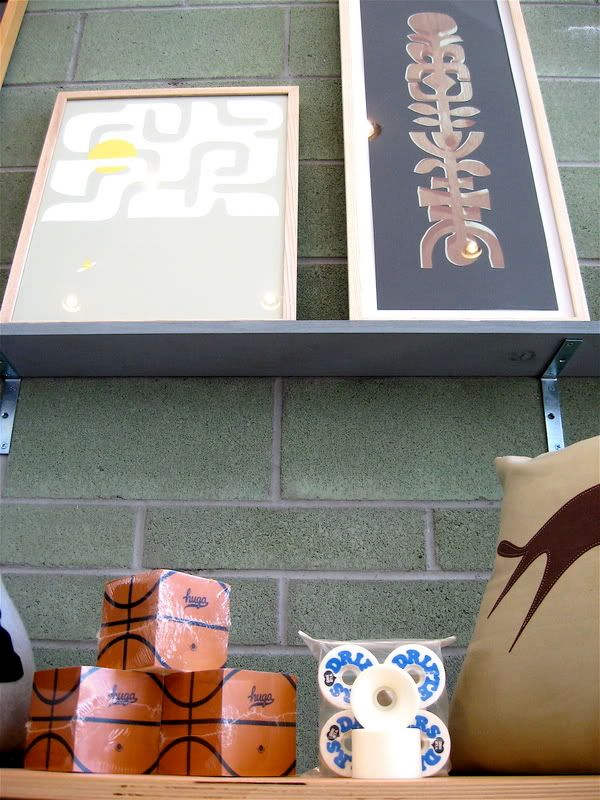 Igloo is one of the stores that carry the Solitary Arts line. Drifters wheels…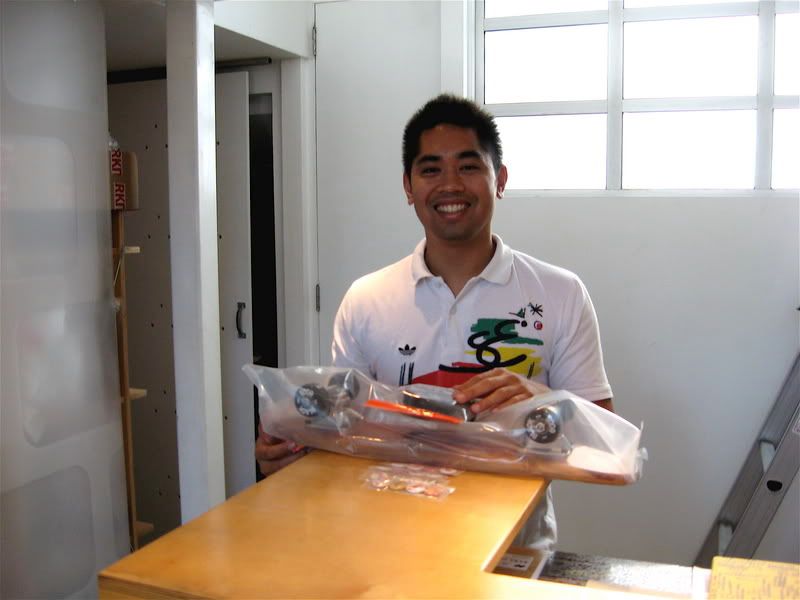 Arik hosting us at the Igloo Store
Solitary Arts pins and stickers next to Michael Leons awesome playing cards
Mollusk Surf Shop opens in Venice Beach, California
Mollusk Surf Shop opened their third location on Saturday, September 1 at 1600 Pacific Avenue in Venice Beach, California to a warm (freakin' hot) reception from curious locals, traveling tourists, friends of friends, and close compadres.
The best way to experience Mollusk Surf Shop is to visit one of their shops personally. Simply Amazing. They have their first in San Francisco, second in Brooklyn NY, and now, Venice Beach.
John and Brett gave us the opportunity to build an in-store display for the Solitary Arts with the very first, "mini skate shop", inside their store. All of the Solitary Arts shirts are for sale along with the last two of the original Big Red complete skateboards.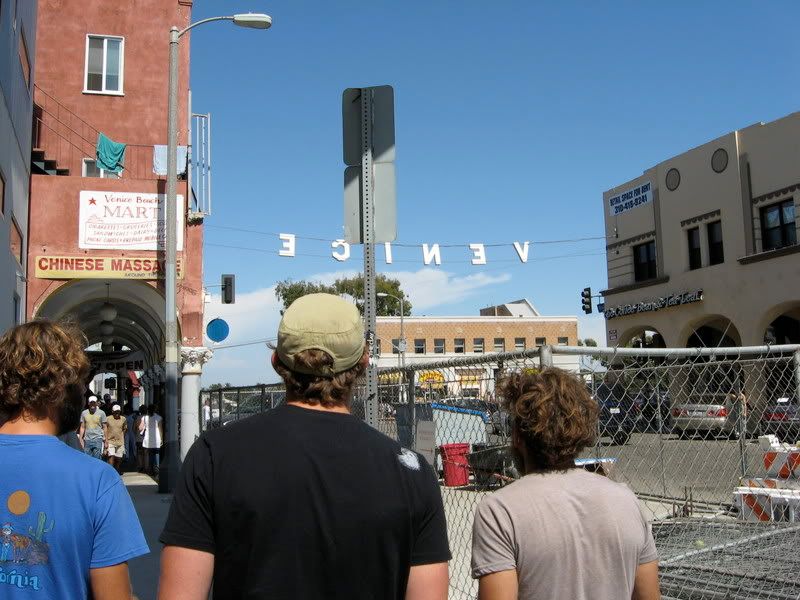 Kyle, Danny & Keith, Venice Beach, California

Jeff Canham is an amazing artist/painter and he made this
corner of Venice Beach a breathing landmark once again.
Click on him waving above to see more of his work

Serena taking photos of Jeff Canham

Mollusk Surf Shop: 1600 Pacific Avenue
Venice Beach, California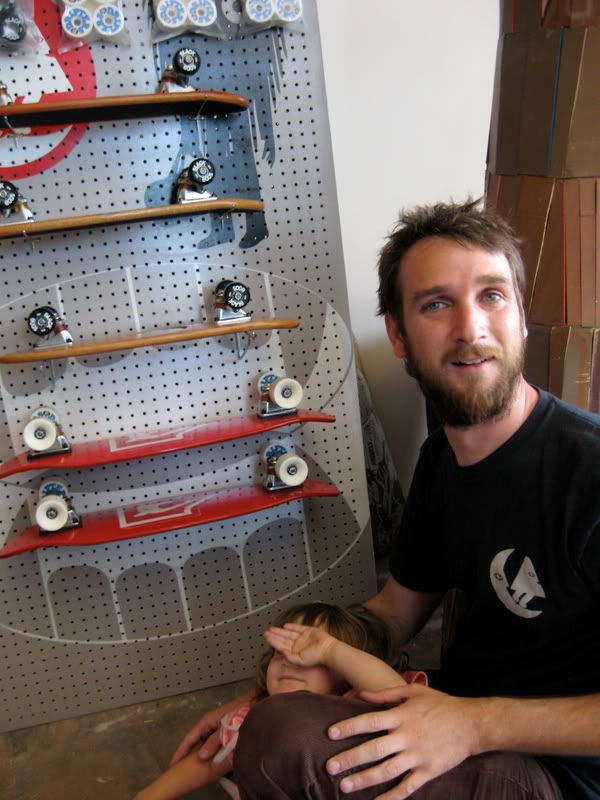 John McCambridge & his daughter.
Mahalo John for all your support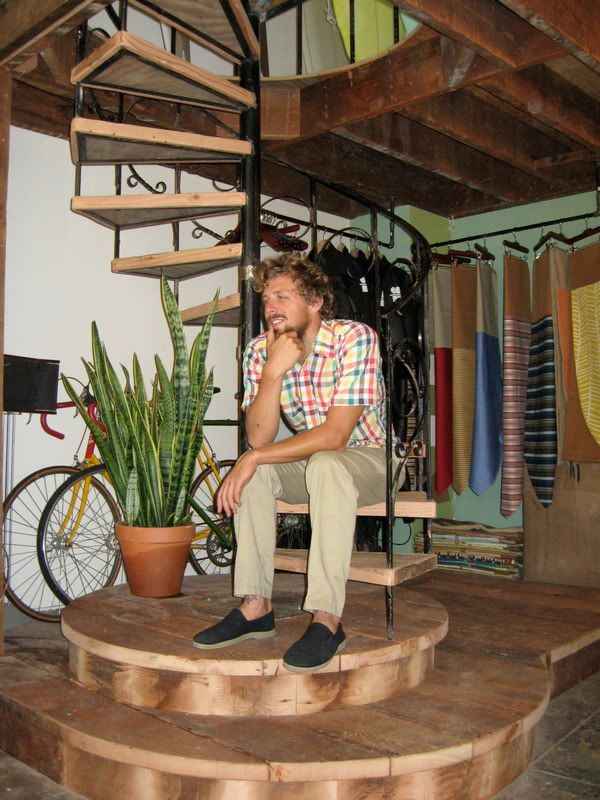 Brett sitting under the spiral staircase

Spiral-up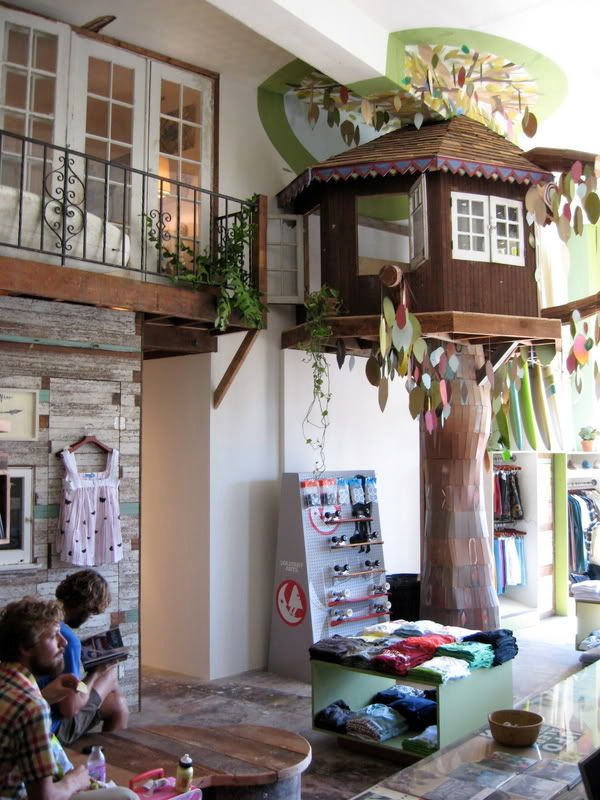 Indoor Treehouse by Jay Nelson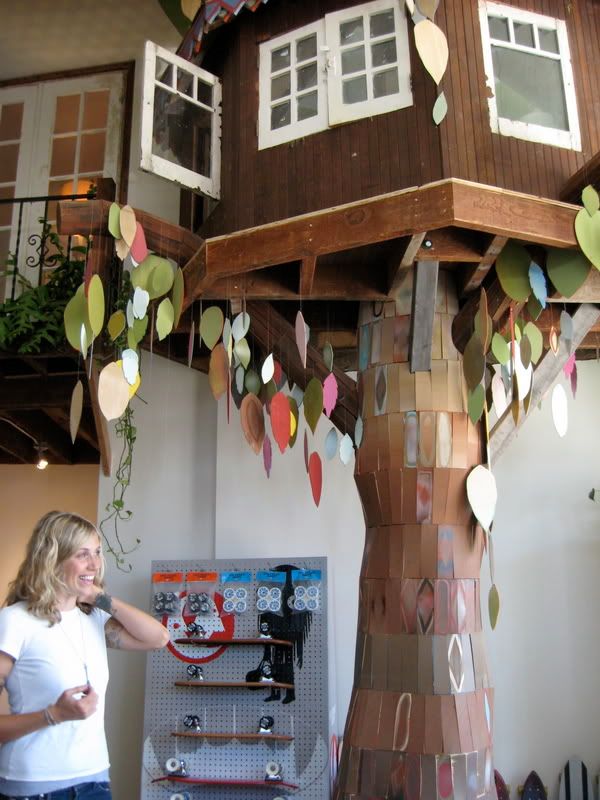 Ivy must have folded a thousand shirts for the opening
Always in good spirits

Jeff Canham was the lucky person who got to sleep in the
treehouse the night before the opening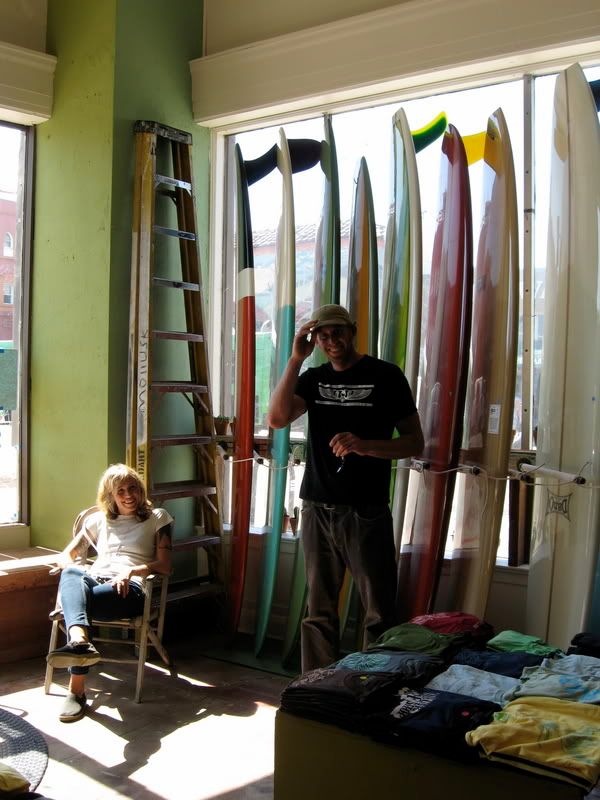 Ivy and Danny Hess. Click on Danny in the photo
above to see the amazing boards that he shapes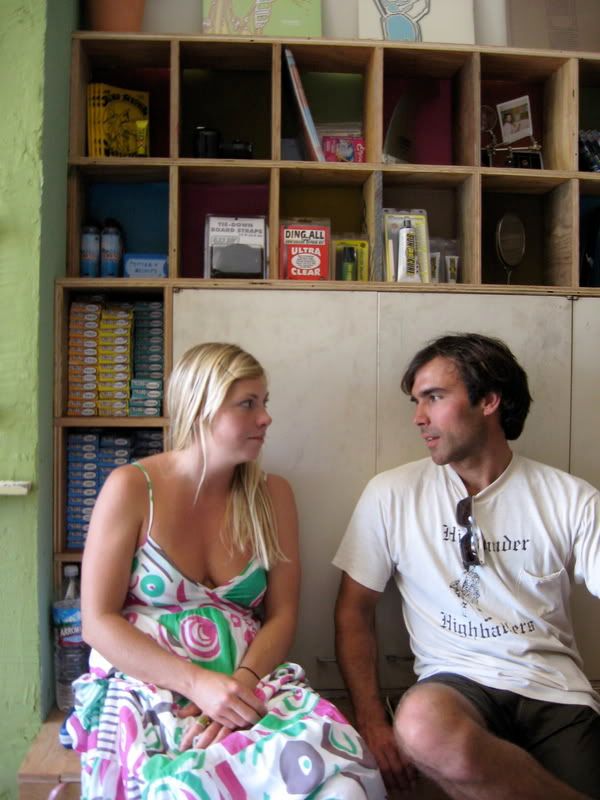 Serena & Mason sitting at the cashwrap bench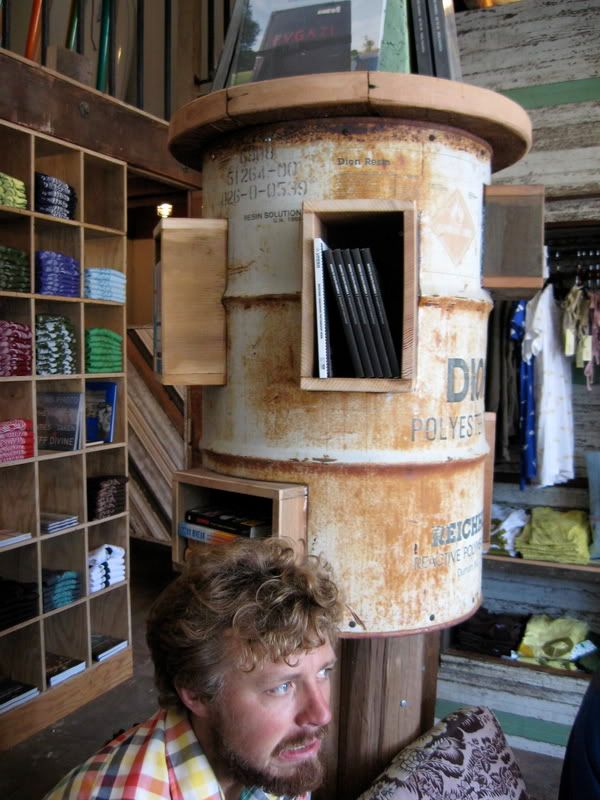 Brett sitting next to the last known barrel used at
Clark Foam. It's converted into a useful
and beautiful display for the books section

Johnny sitting at the cashwrap with a nice Nat Russell
piece behind him. Click the photo to read Nat Russells blog

Kyle Field reading on the recycled drum-table.
Click on Kyle reading above to view his artwork.
Little Wings!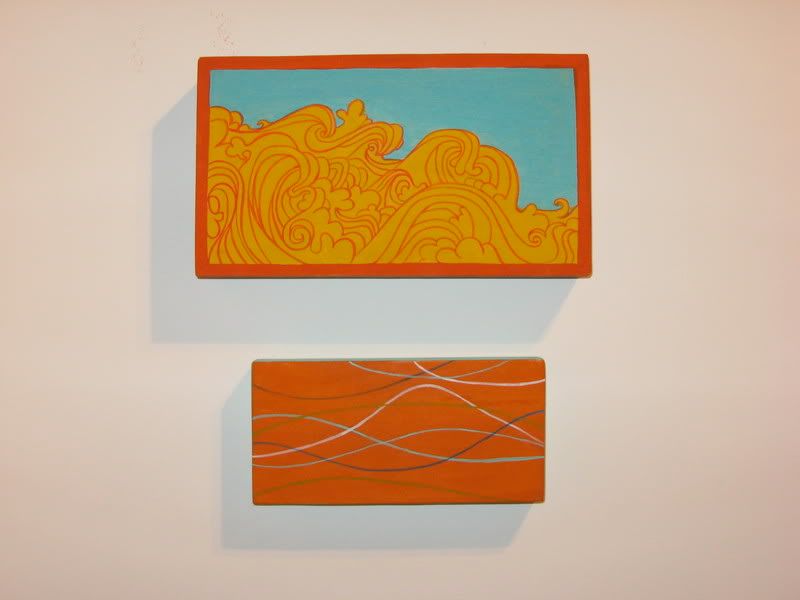 John McCambridge artwork inside the Mollusk mini-gallery

Good friend, Kevin Lewis from Stereo Skateboards came
to visit his new neighborhood surf shop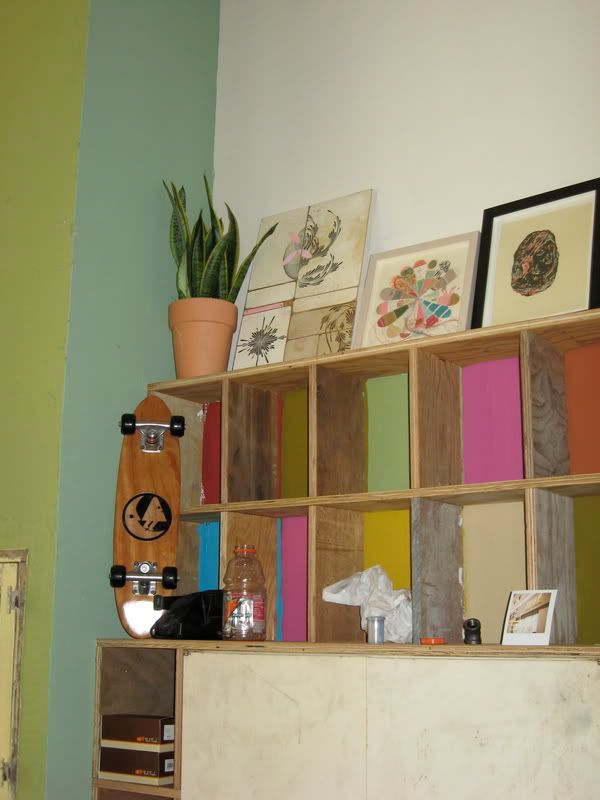 Solitary Arts Traveler complete skateboard on display.
The Traveler is a deadstock deck, with the
center routed and the Moon graphic sticker dropped-in,
Black Eggs (wheels) and Tracker 89mm mid-track trucks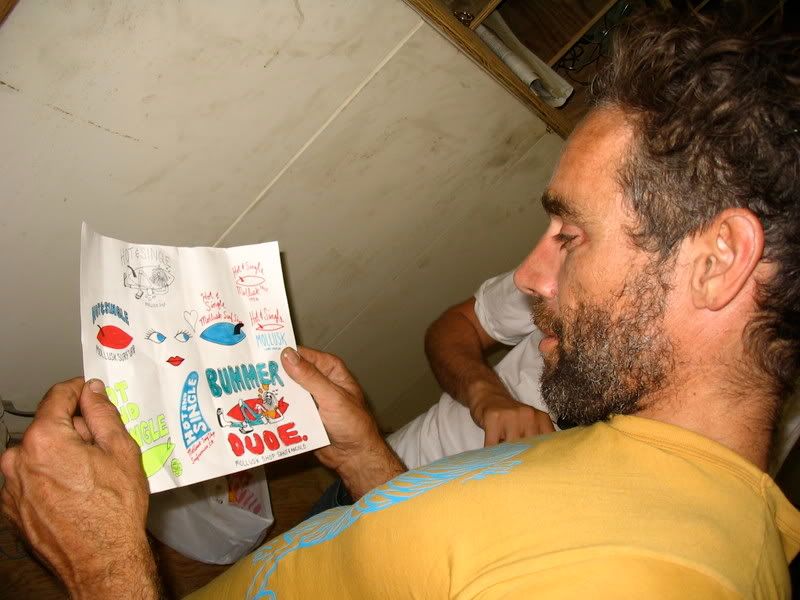 Keith is an amazing fine carpenter and built a large portion
of the shop. He scours scrap-yards within each city Mollusk
opens and reuses local materials to build the interiors.
Here, checking-out original artwork by Geoff McFetridge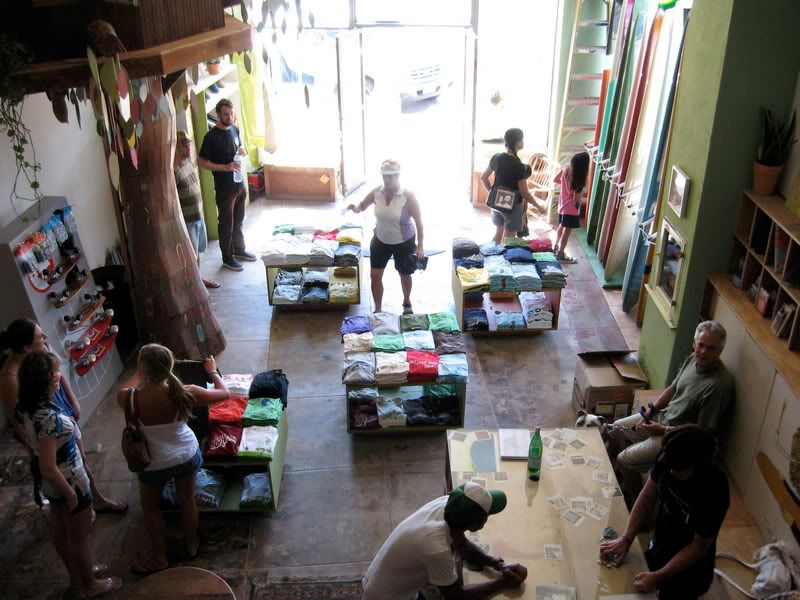 Thanks to everyone at Mollusk!

kenny forever
↓
solitary arts
mini skate shop
↓
jef hartsel
↓

bob lake
↓
ez ryder
is jef hartsel and jay adams
↓



geoff mcfetridge
interviews yong-ki chang
↓


our inclusion
in stuff
↓


equal dist. is
yong-ki chang
in the bay area
↓
champion don't stop
is geoff mcfetridge
in atwater village
↓