Tobin Yelland "In The House" Sunday in San Francisco
"In The House!"
Tobin Yelland Slideshow + Talk
Sunday May 18th at Photo Epicenter, San Francisco
Photo Epicenter
26 Lilac St.
San Francisco CA 94110
www.photoepicenter.com
Slideshow will run approx 1 hr. and starts promptly at noon on Sunday, May 18th.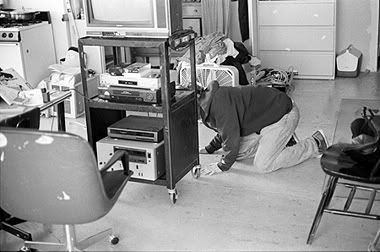 Photographer and Filmmaker Tobin Yelland's work features the day-to-day experiences of many different characters playing out their sexuality and aggression with youthful invincibility. Since the age of fifteen, Yelland has been steadily documenting the shadowy existence of youth and its vestiges in day-to-day life. In conjunction with the Being True Photo Exhibition, Tobin will be showing and talking about his work Sunday May 18th at Photo Epicenter. See a sample of Tobin's work at www.tobinyelland.com
GM: Sunset Magazine & Cliff May
post/photos: Geoff McFetridge
The Sunset Magazine offices were designed by Architect Cliff May (Rancho Style) in Menlo Park, California. I love Sunset. I am a product of the suburbs and west coast culture in general so their offices are sort of the Taj Mahal for me. Sunset Magazine was like Thrasher Magazine for west coast families, it got you stoked to live in a glass-walled ranch style home, gardening, roadtrips and camping.
Cliff May built some really livable and beautiful homes. What is interesting about both Sunset and May is how you can draw a direct line from cookie cutter tract homes to the congested sprawl of California now.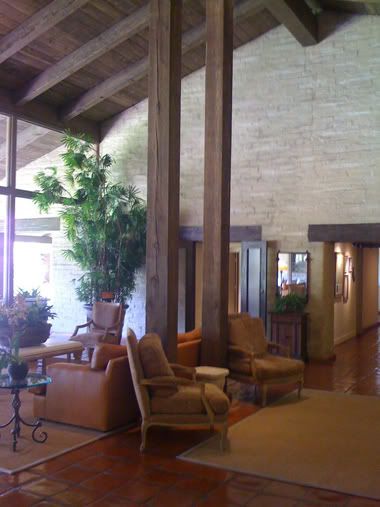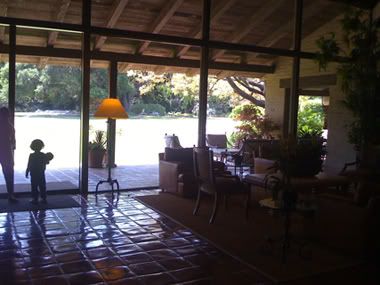 About a mile away from the Sunset Magazine offices is a fun (free/no pads) skatepark in Menlo Park. The iPhone takes really interesting motion photos. Check the ollie below. Looks like the deck is twisting and trying to get a kickflip for the kid.

History, Mystery: Bill Frisell
Bill Frisell's latest album (2 disc), History, Mystery came out a few days ago. Octet this round!
Featuring:
Bill Frisell electric & acoustic guitars, loops
Ron Miles cornet
Greg Tardy tenor saxophone, clarinet
Jenny Scheinman violin
Eyvind Kang viola
Hank Roberts cello
Tony Scherr bass
Kenny Wollesen drums
Produced by Lee Townsend
Songline/Tonefield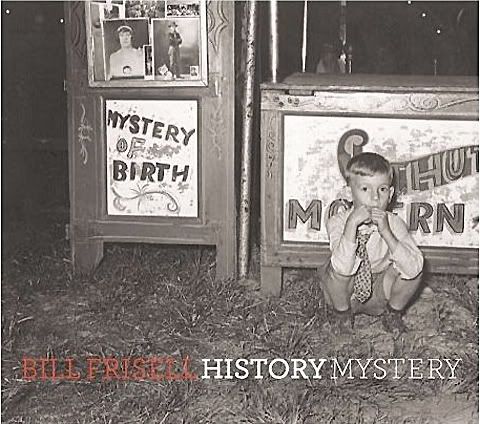 Andrew Paynter for the Solitary Arts
Photo: Andrew Paynter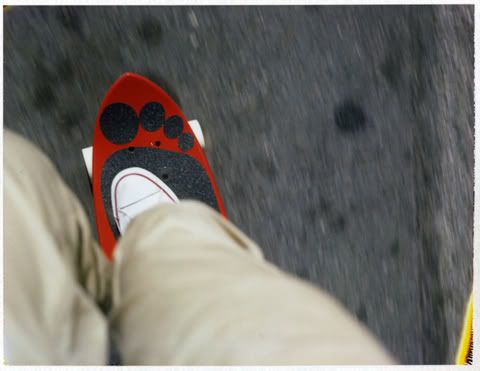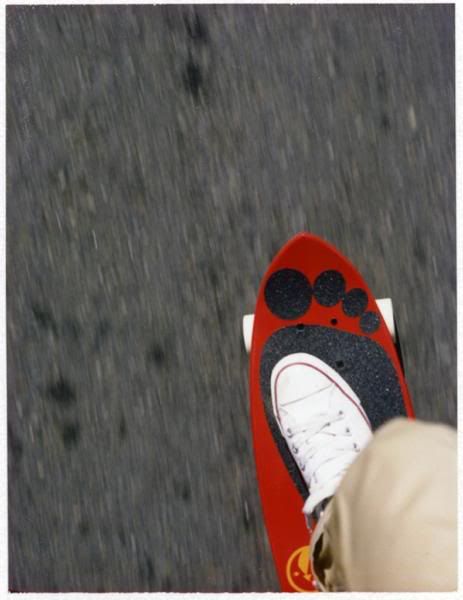 Photo: Andrew Paynter
Andy Davis on Hi-Shredability: VBS.TV
3:08 – 3:10 of this video. whoa… cool.
tyler manson at hi-shredability/vbs.tv
---
also:
andy davis
jeff canham
tyler warren
may 31, 2008 at montanaro designs, newport, rhode island
---
11


This is for our first 11 online customers. You will always be on the "11" list to receive stickers and other random S.A. stuff periodically as a token of our appreciation.
Michael Leon & Stacks
Thanks to Michael Leon for the package of Commonwealth Stacks shirts. The tote bag is in good use and the shirts are worn often… our favorite brand for years.
Geoff McFetridge "Bury Me in the Sand" @ Mollusk Photos
Photos from the April 25th opening of Bury Me in the Sand at Mollusk Surf San Francisco.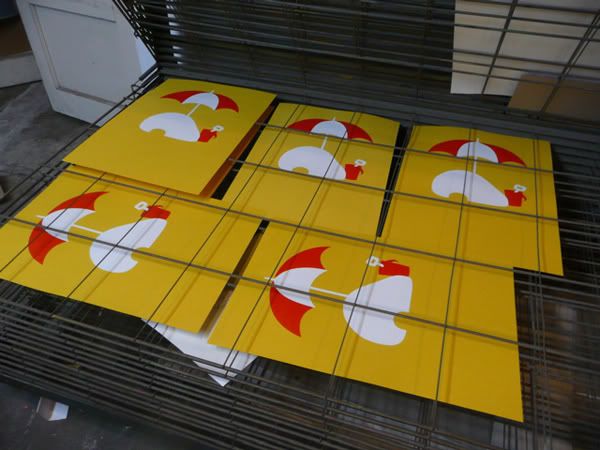 Photo: Nat Russell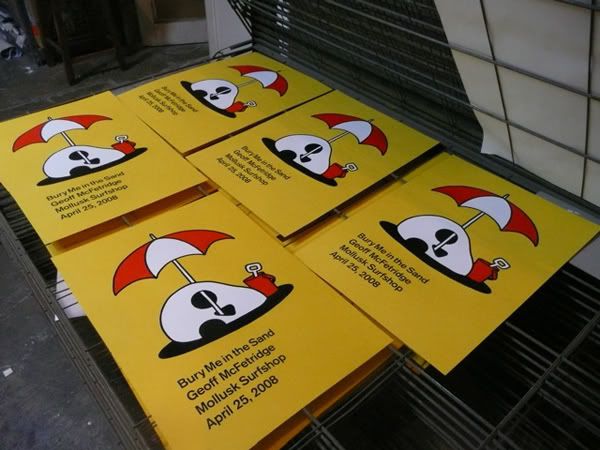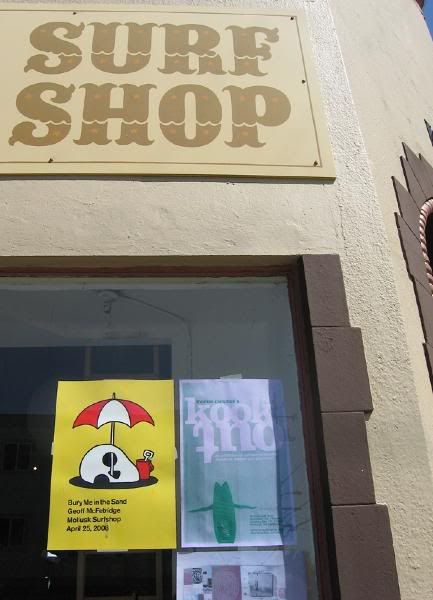 Photos: Yong-Ki Chang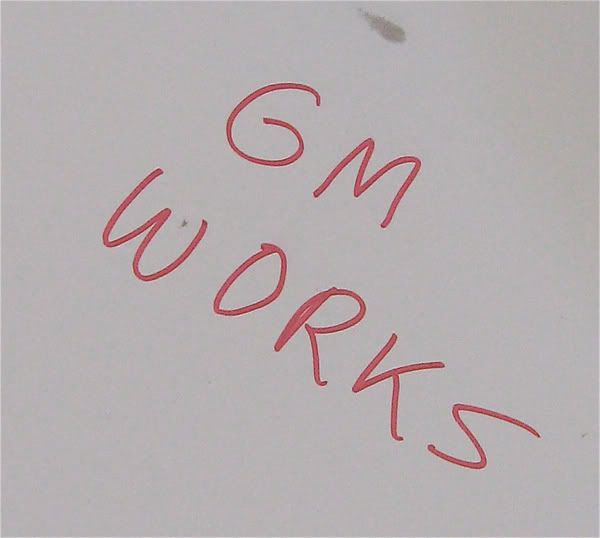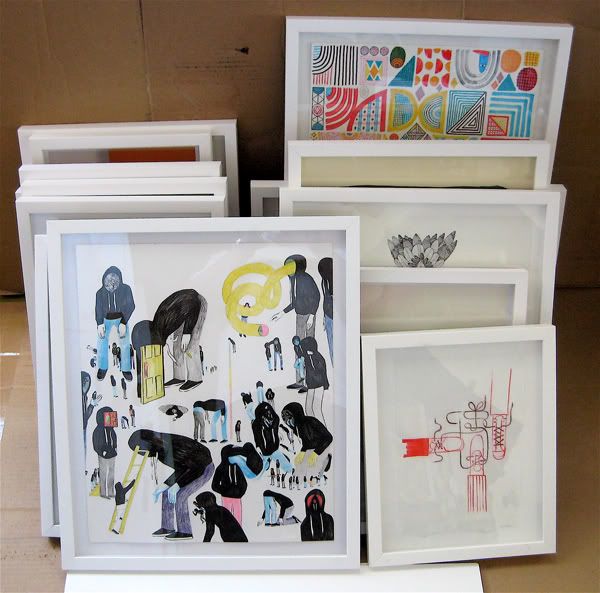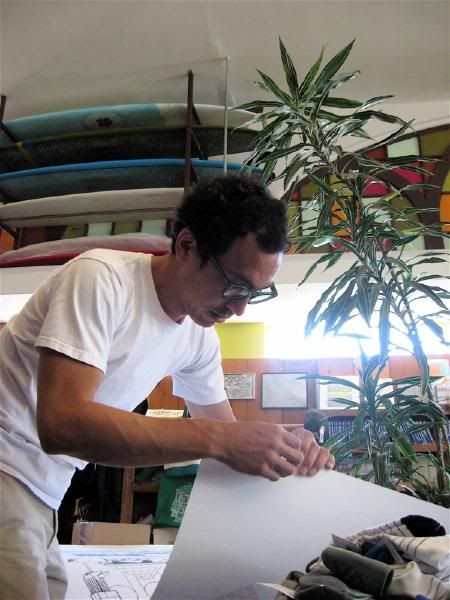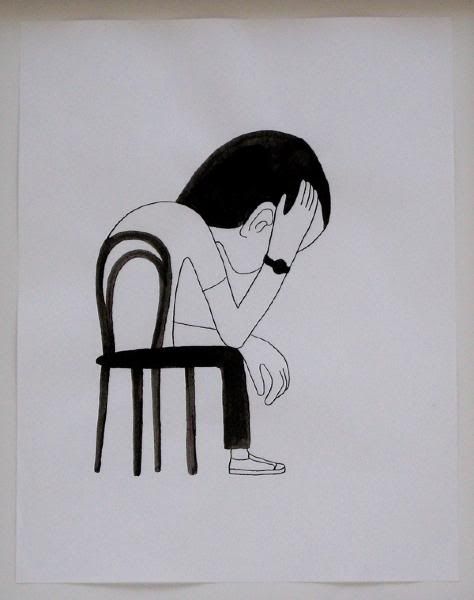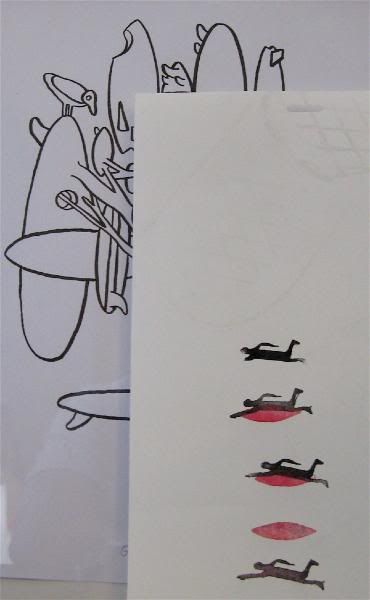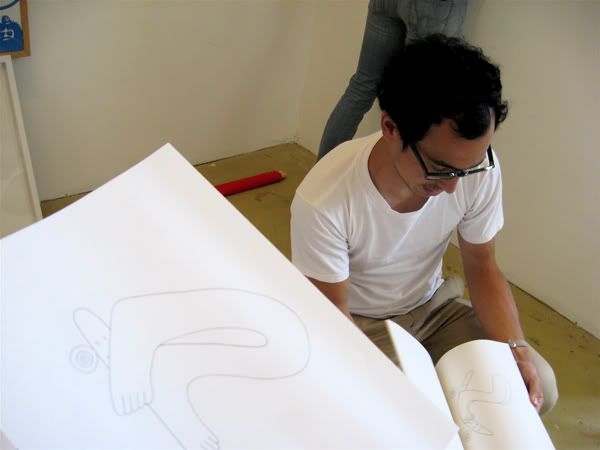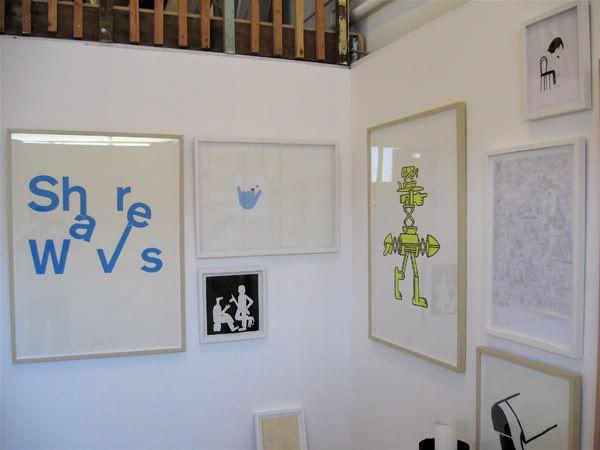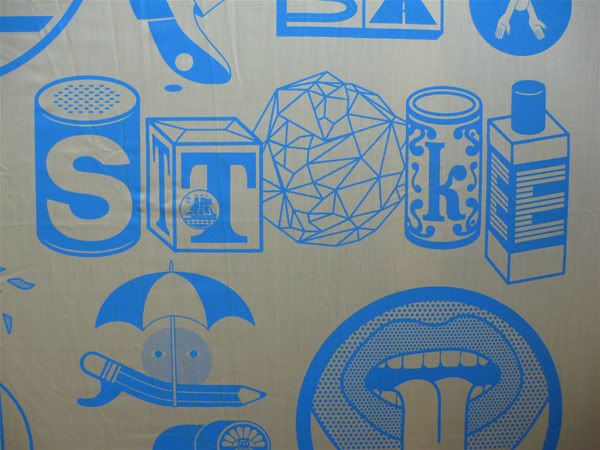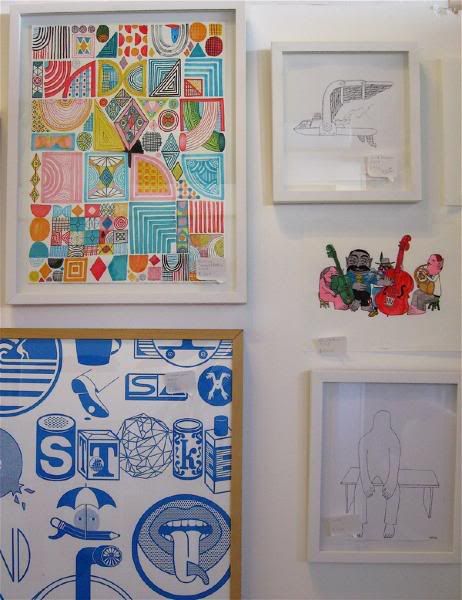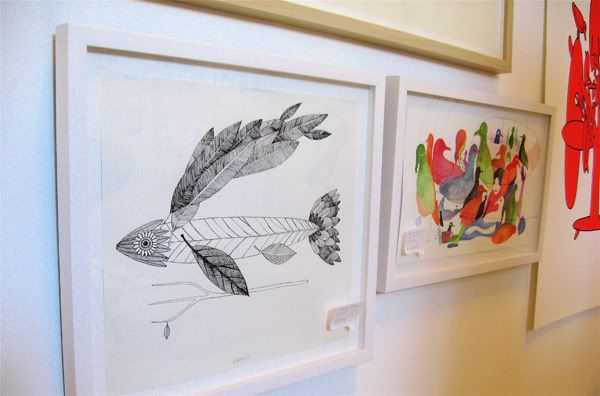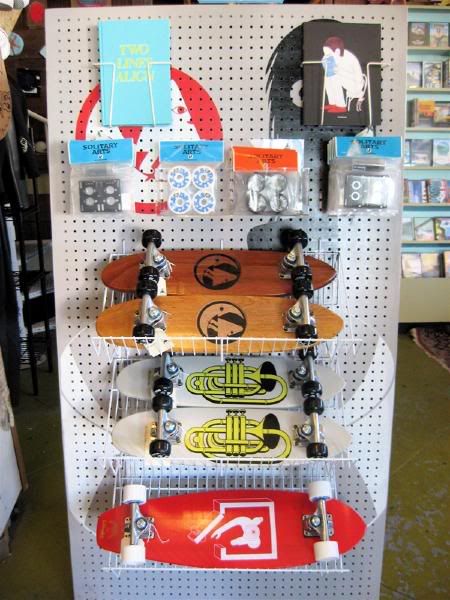 Mini Skate Shop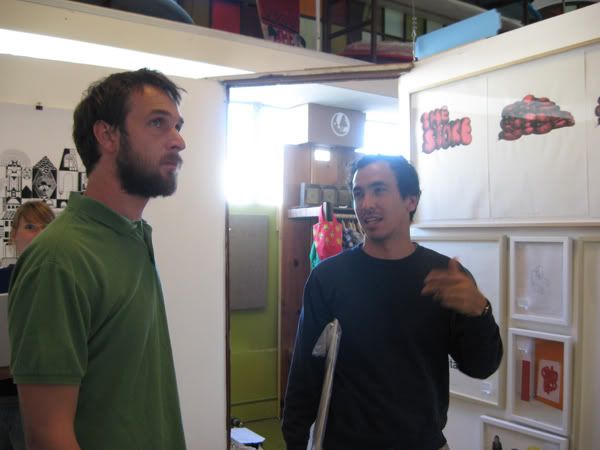 John McCambridge & Geoff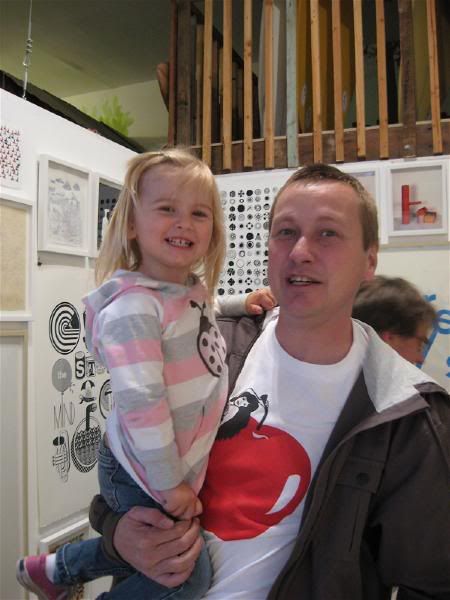 Jason Herring & Pica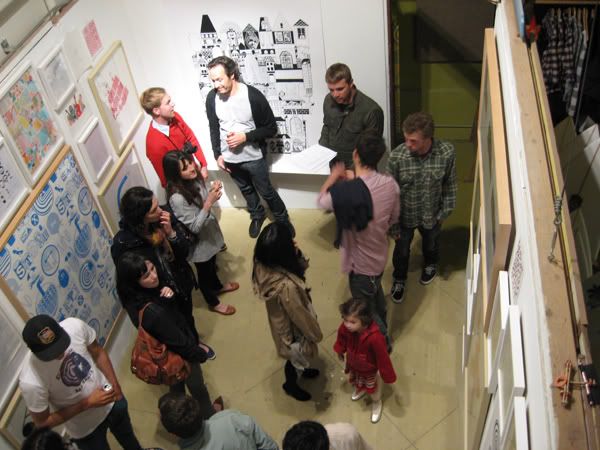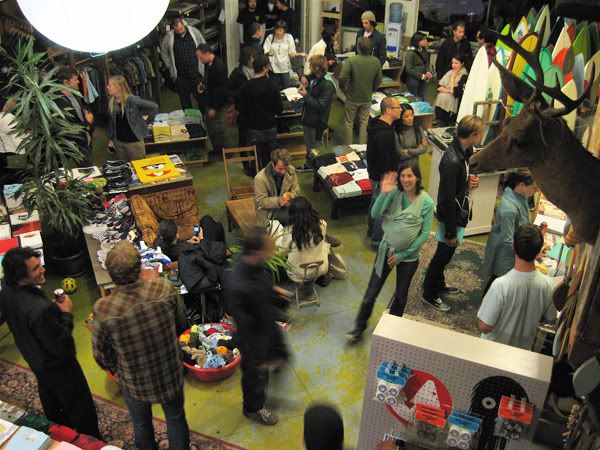 Barry McGee: VBS.TV
Geoff @ Mollusk San Francisco

kenny forever
↓
solitary arts
mini skate shop
↓
jef hartsel
↓

bob lake
↓
ez ryder
is jef hartsel and jay adams
↓



geoff mcfetridge
interviews yong-ki chang
↓


our inclusion
in stuff
↓


equal dist. is
yong-ki chang
in the bay area
↓
champion don't stop
is geoff mcfetridge
in atwater village
↓